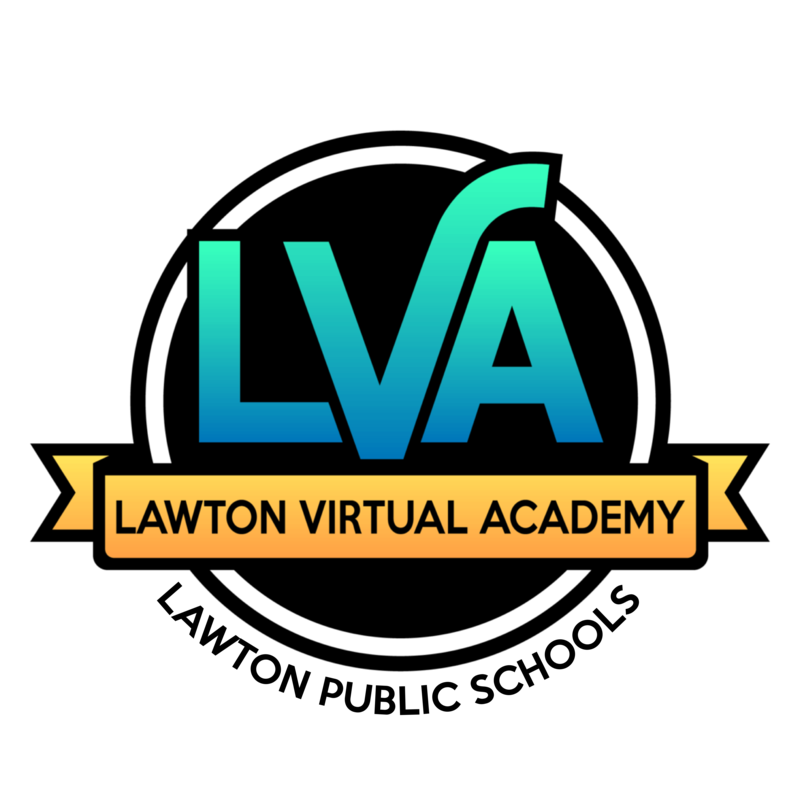 Follow the link to apply for the 2020-2021 school year:
https://docs.google.com/forms/d/1jIGgNym2zdK8y_-Cur-lsGu1uigN6XHXY-N6M9T9tTs/edit
---
Lawton Public Schools launched the Lawton Virtual Academy in the 2019-2020 school year. The program had many successes in its pilot year and has already produced 16 graduates.
We are proud to announce an expansion for the 2020-2021 school year to include the opportunity for middle school to attend. Any student entering grades 6-12 and are eligible to attend Lawton Public Schools can enroll in LVA. Enrolling in LVA gives your student the opportunity to customize an educational program to meet their personal needs, as well as still be a part of their local school district.
LPS realizes students today need options when it comes to education and we are proud to offer many different options to students and their families. Some of the benefits and options to LVA are:
A full-time teaching staff certified in the areas of high school and middle school English, History, Math & Science that will have classrooms at Douglass Learning Center in order to provide face to face and/or virtual help in all coursework.
Flexible scheduling and customizable educational plans
Option of a blended framework (attending class meetings), a totally virtual experience or a combination of both
A dual enrollment option which provides an option to take desired traditional class(es) at the homeschools
The option to participate in sports, extracurricular activities, clubs, choir, band, and more
High school juniors and seniors can enroll concurrently at Cameron University, take courses at Great Plains Technology Center, and take part in mentor/internship programs