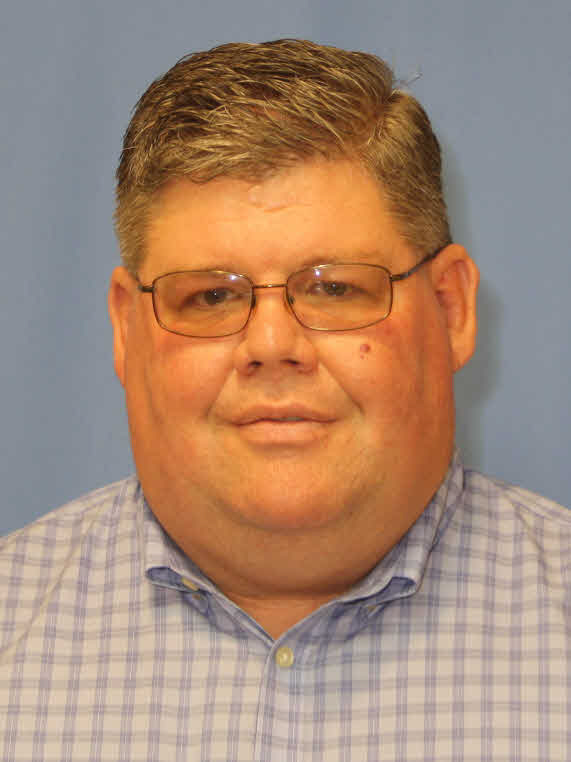 Gateway Principal Jay Lehr
---
F.A.Q.
Who is eligible to apply for admission to Gateway?
Any student, in grades 9 through 12, whose legal residence is in the Lawton School District can apply. All students who seek an alternative environment with smaller class sizes or those who feel the alternative and personalized setting will better suit their needs will be considered for admission to Gateway. Students who wish to attend must pledge their cooperation and interest in pursuing their education through Gateway Success Center.
How is one nominated to attend?
Nomination/application forms are available here on the website and upon request from Gateway Success Center or secondary schools in the Lawton Public School District. Nominations are usually made through the Lawton secondary schools by administrators, counselors, teachers and other school officials. Gateway Success Center works closely with Lawton secondary school counselors to determine a student's eligibility to attend Gateway. Certain agency representatives, parents, and students may also make nominations.
How does a nominated student obtain admission to Gateway Success Center?
All nominations are reviewed by the Gateway principal or designee. The Gateway principal will visit by telephone or in person with the parents/guardian/legal custodian of the child to determine whether or not an intake interview should be scheduled. If it is determined that the child is eligible and is interested in seeking admission, an intake interview will be scheduled. Parent/guardian/legal custodian and the student must complete and sign applications for admission which states the family commitment to enter the program in a cooperative spirit and with the serious intention of working to achieve mutually agreed upon learning objectives.
Gateway Success Center principal and/or the student's school counselor will notify the parent/guardian/legal custodian of the child's acceptance or non-acceptance. If the program is full or if there are other demanding situations, an accepted student will be placed on a waiting list.
What Components will Gateway Success Center provide?
Students receive instructions in language arts, math, science, social studies, and life skills. Students have the opportunity to dynamically customize their own schedules. In addition to taking courses at Gateway Success Center campus, students may also take courses at their home high school campus, Great Plains Technology Center, or through university concurrent enrollment. Through the personalized education plan, students will be enrolled in a customized, scalable course load. Gateway Success Center is an alternative high school providing educational services that may lead to a high school diploma. Students will be enrolled in courses required for high school graduation and receive personalized and blended regular high school instruction. Gateway maintains a low pupil-teacher ratio.
What are the instructional hours?
A student attends school each day for a minimum of four and one-half hours, between 7:15 a.m. and 3:45 p.m. Students will be involved in teacher-led student skill groups, study groups, group project sessions, or working alone on chosen courses. Student assemblies are held monthly where we nourish our culture of student success.
Is transportation provided?
Students who are admitted to Gateway are able to board Lawton Area Transit System (LATS) buses in their neighborhoods free of charge and are transported to Gateway Success Center. Gateway students board LATS buses and are taken back to their neighborhoods. Gateway Students have unlimited free access to LATS bus service.
What kind of food services will be provided at Gateway?
Gateway is part of the Lawton Public Schools educational system. Breakfast and lunch are provided. Students eligible for free or reduced-cost meals will continue to be entitled to these services. Breakfast is usually served between 7:00 am and 7:50 am on all scheduled school days for students.