Hello LPS families! Follow the link for a quick tutorial on where to find your bus route. We hope everyone had a great first day and look forward to a wonderful year! #LawtonPS #WeAreLPS #oklaed
https://youtu.be/MSxIcNuxtyc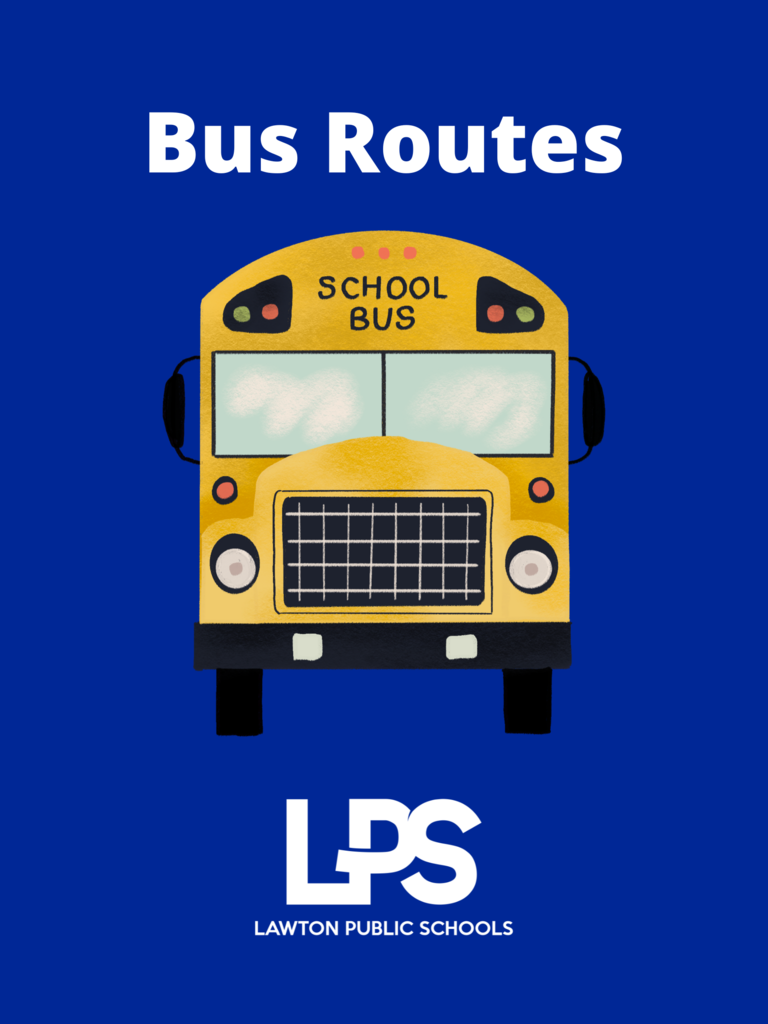 As the first day of school festivities were happening, at Almor West Elementary School we were greeted with the most adorable face. Diligently working in the office was Maxie welcoming students and parents, reading emails and answering phones.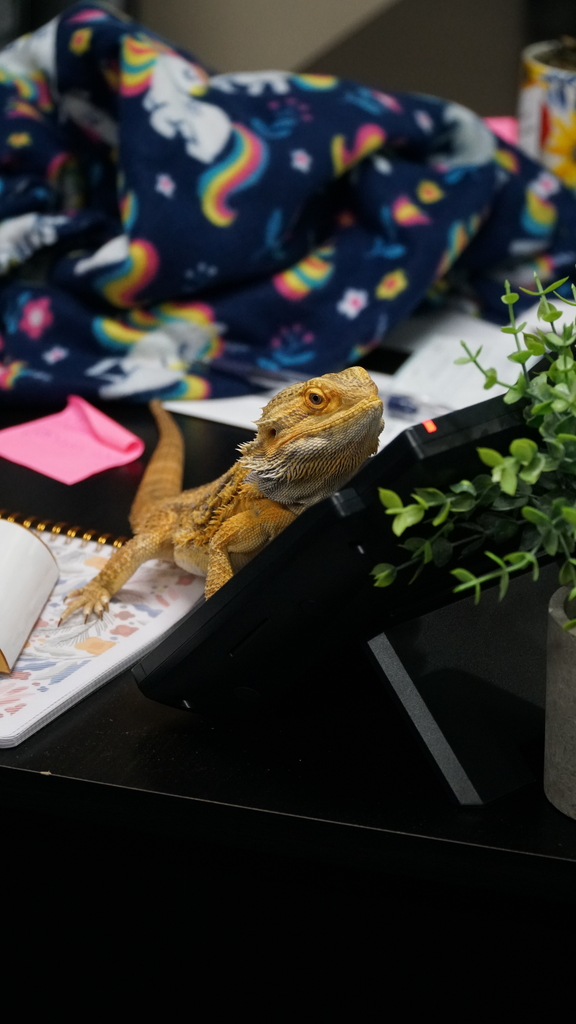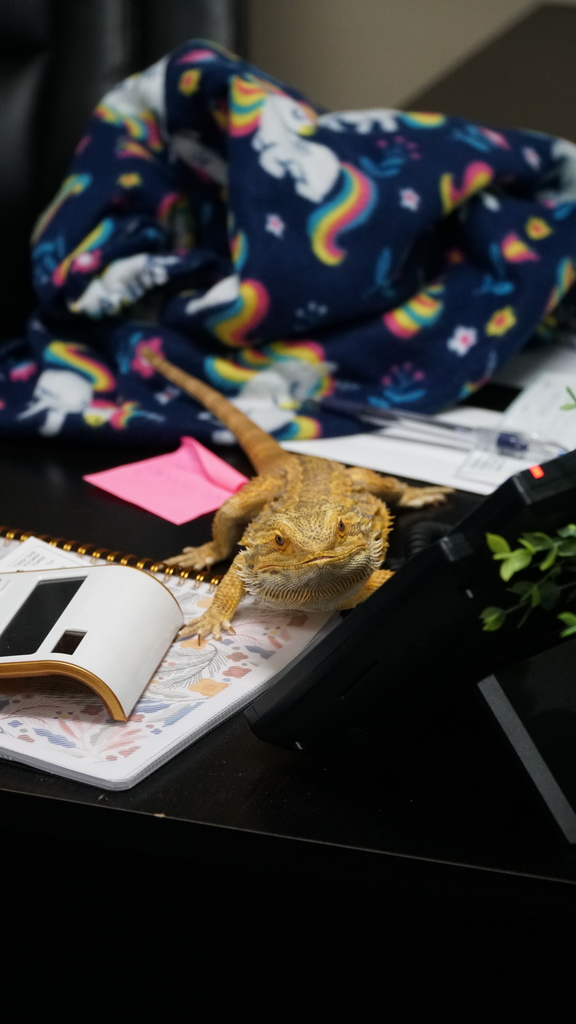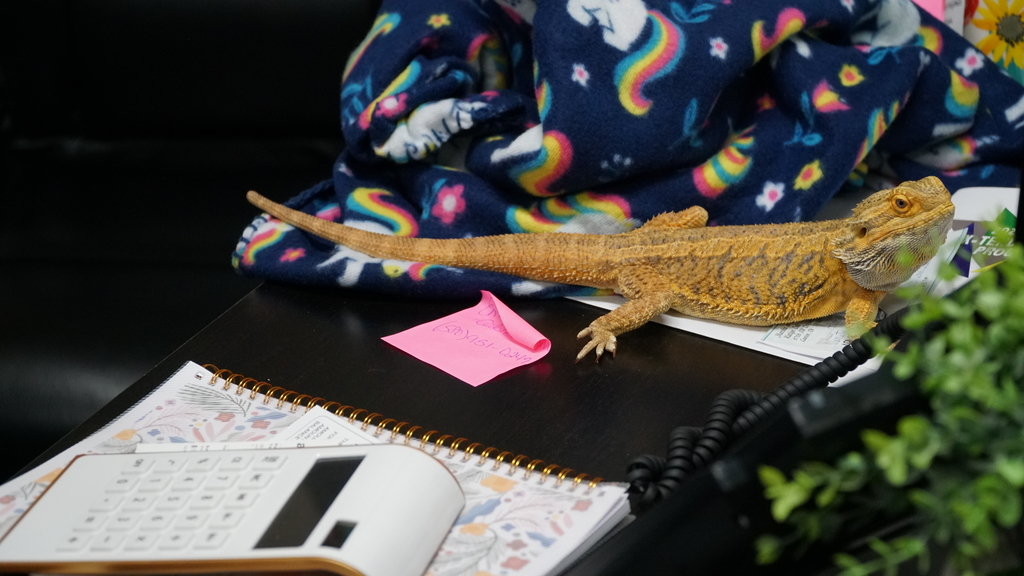 We are so excited to see all of our students back for the 2022-2023. Here are some encouraging words and tips from our #lawtonps staff from across the district. #lawtonps #wearelps #oklaed
https://youtu.be/j7kGZjcGuwc

Our new #Lawtonps teachers received teacher training before the first day of school for the 2022-2023 school year! Check out what they learned and how this will benefit them in the upcoming year. #WeAreLPS #oklaed
https://youtu.be/-vxcnFPLPRw

Shoutout to Legacy Family Chiropractic and Southwestern Medical Center! Thank You for donating school supplies for our LPS Family! #LawtonPS #WeAreLPS #oklaed #communitycollaborations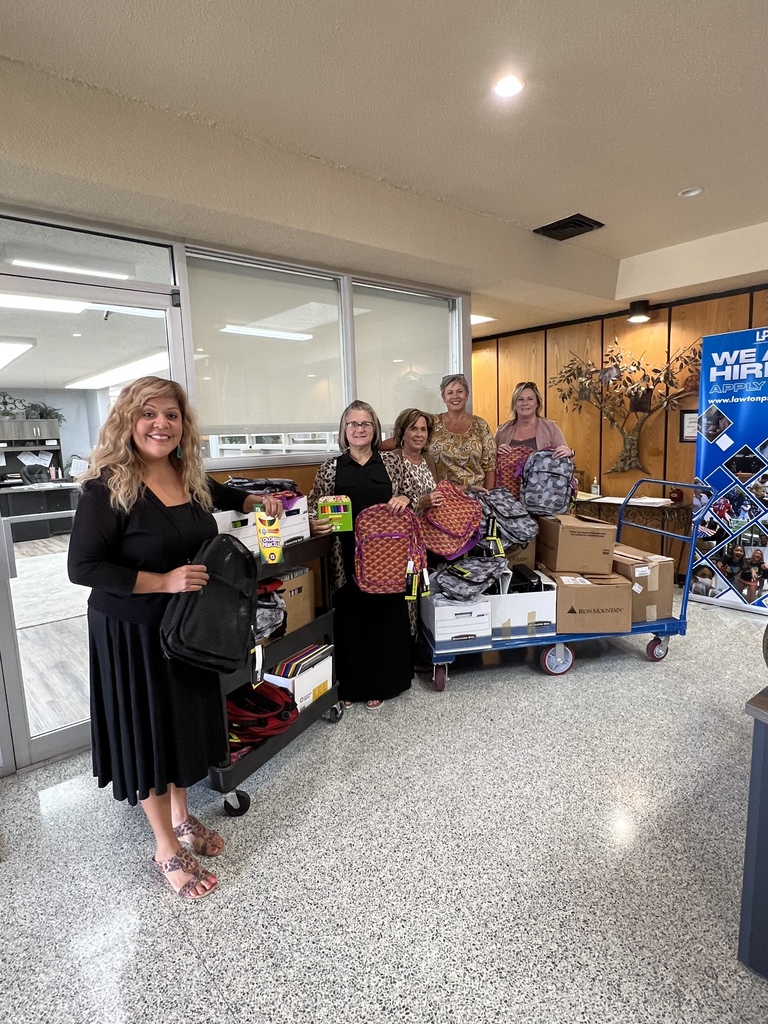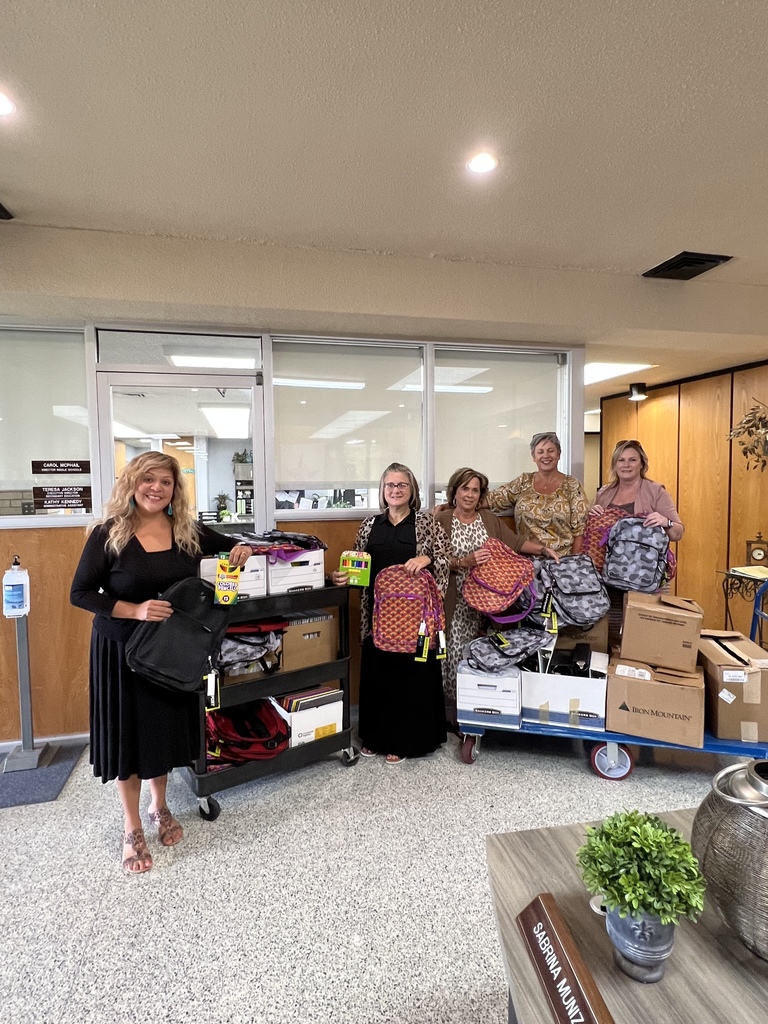 We would like to say thank you to Good Vibes Nutrition for the refreshing drinks! You can get your own complimentary Shake/Smoothie and Energizing Tea for First Time Customers at their location! #LawtonPS #WeAreLPS #oklaed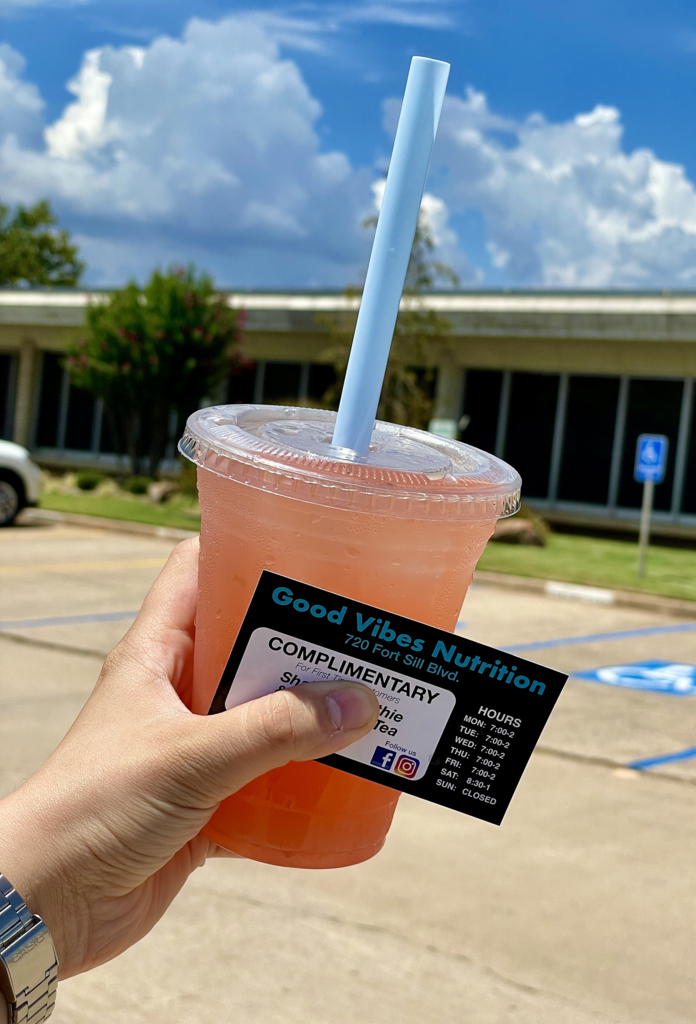 Mark your calendars the Lawton Public School foundation will be hosting a breakfast at Golden Corral on September 16th from 6am-9am. All proceeds from the event will benefit the students and teachers of #LawtonPS. See the flyer below for more information #WeAreLPS #oklaed

#LawtonPS Native Families: School Supplies have been ordered. As soon as they arrive, we will send them to students at their schools. Thank you!

We are underway with Project Aware training for elementary schools! Here are some shots of teachers from Woodland Hills, Crosby Park, Edison, Ridgecrest, Hugh Bish, and Eisenhower. Great Work Everyone! #LawtonPS #WeAreLPS #oklaed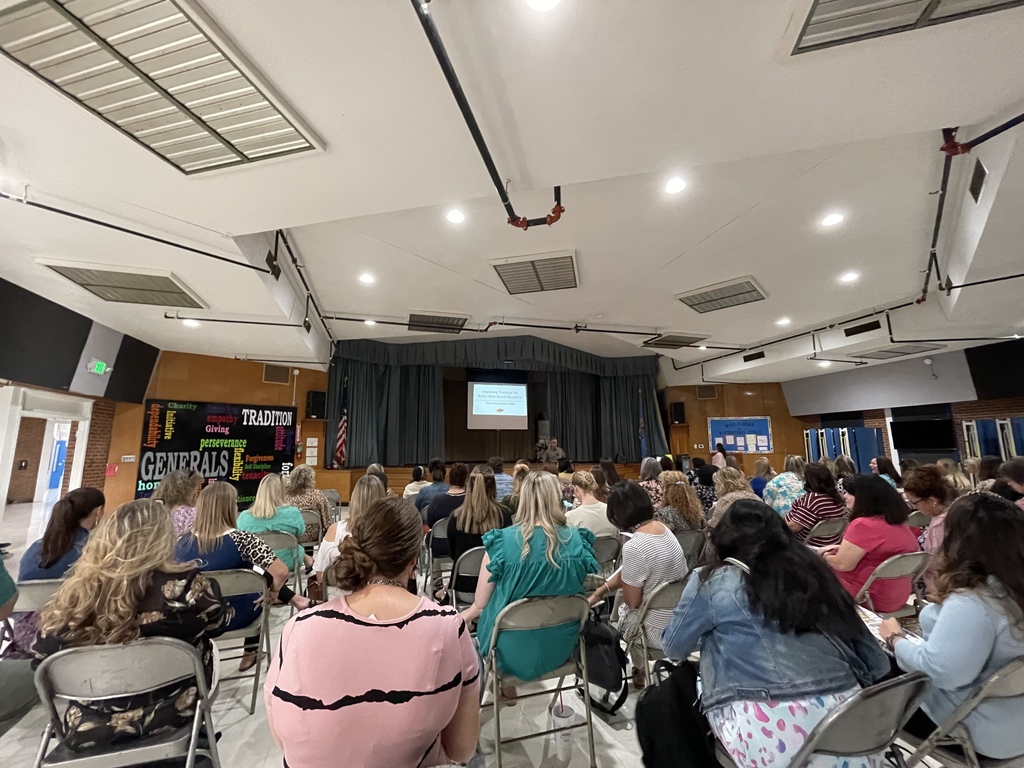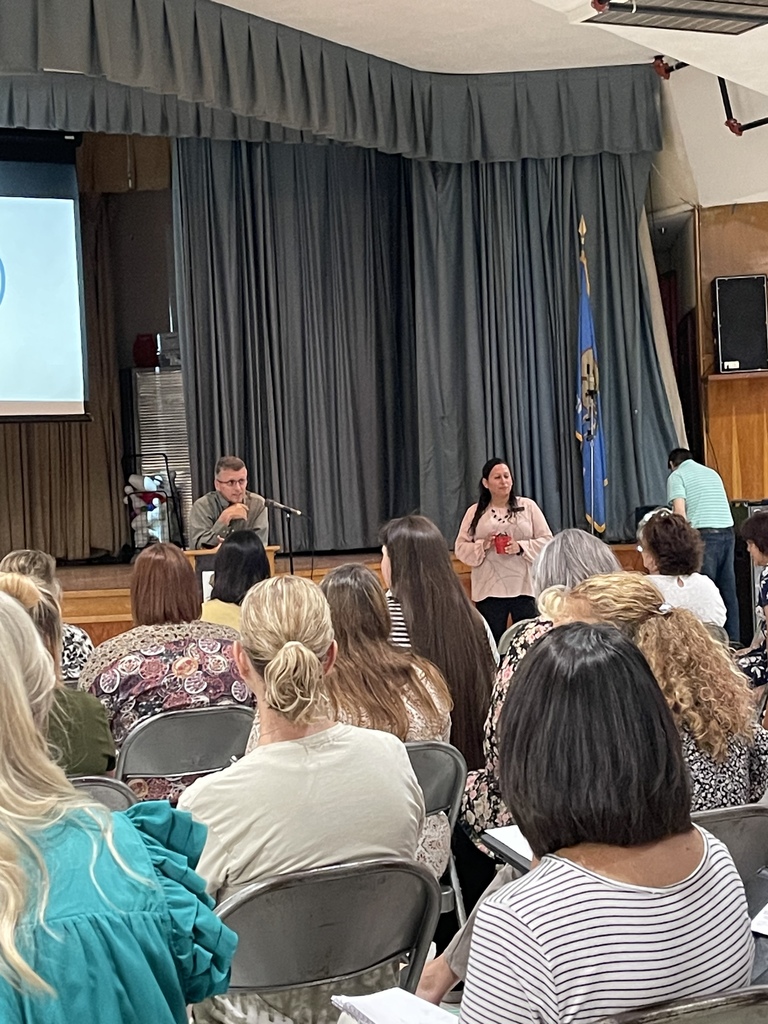 United Way, #LawtonPS and #ProjectAWARE have teamed up to impact and empower families and students. Last night was the first class of the month with three more to go! The focus is shedding light on the importance of routines! Routines, even simple ones, can be important anchors to maintaining good mental. Routines can create a positive level of stress that keeps us focused and may avoid depression, fear, anxiety or uncertainty that many students and families may experience when getting back into the school year routines. We want to thank our families that came out and look forward to our next meeting! #WeAreLPS #oklaed #CommunityCollaborations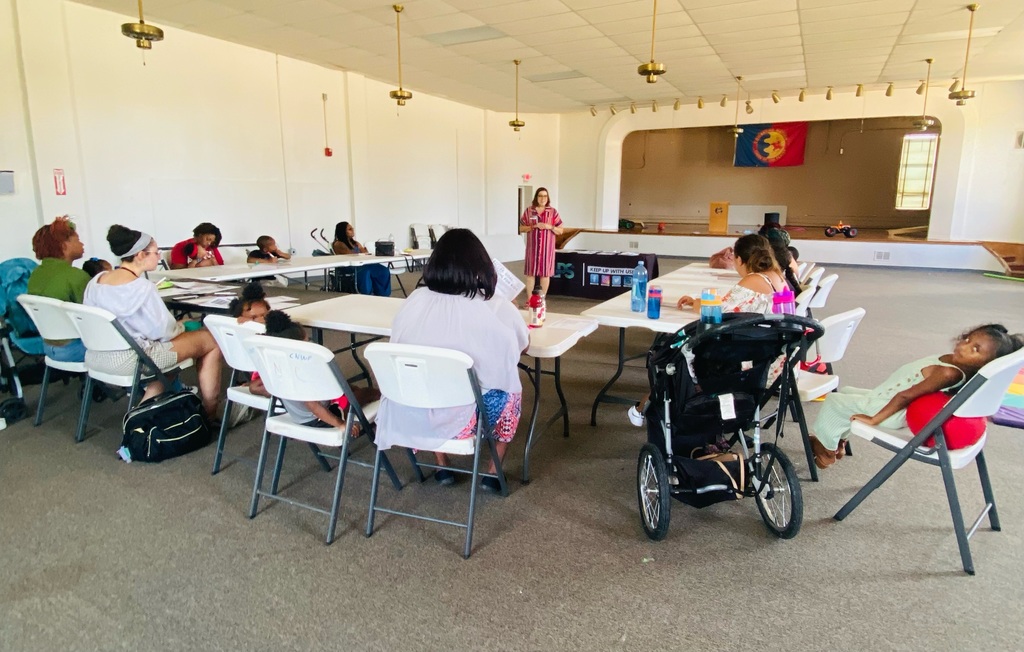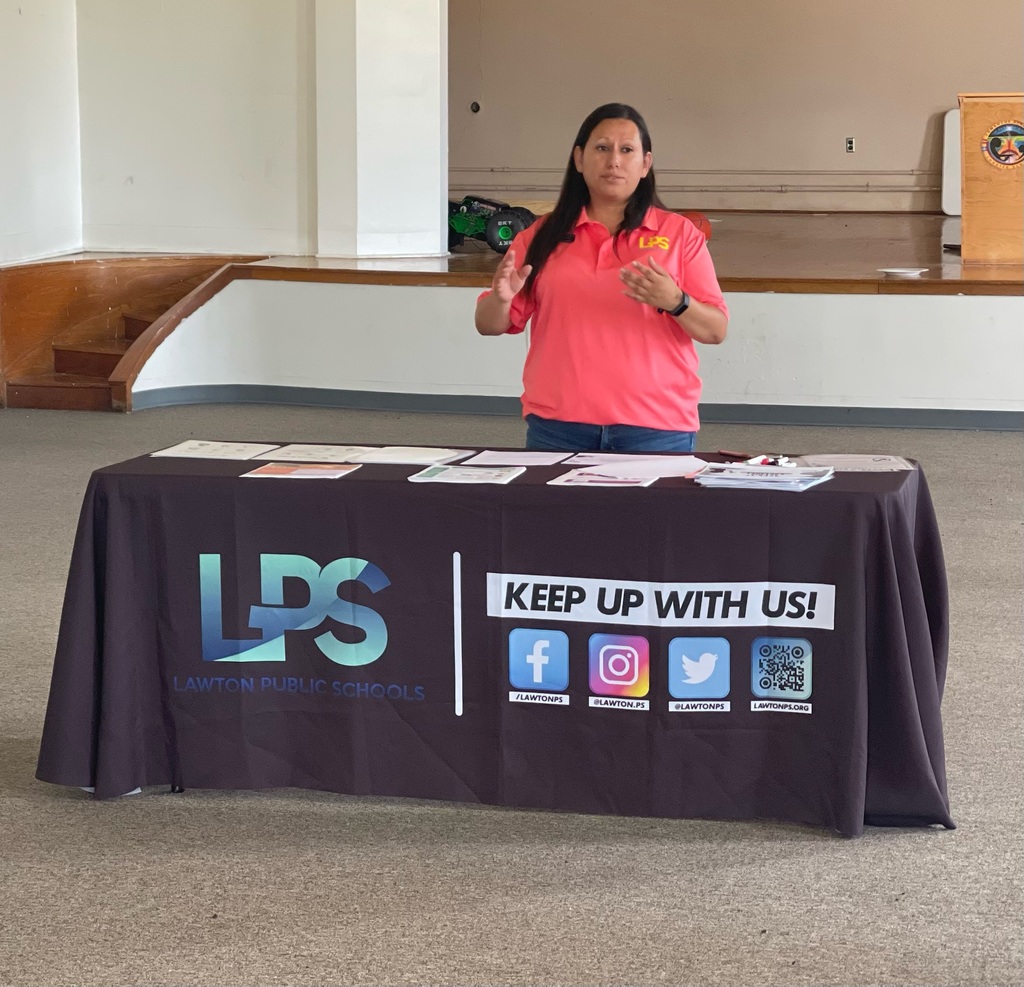 It's an incredible morning for #LawtonPS!! Our educators are together again kicking off the new school year with professional development. Special thanks to McMahon Memorial Auditorium for hosting us this morning! #WeAreLPS #oklaed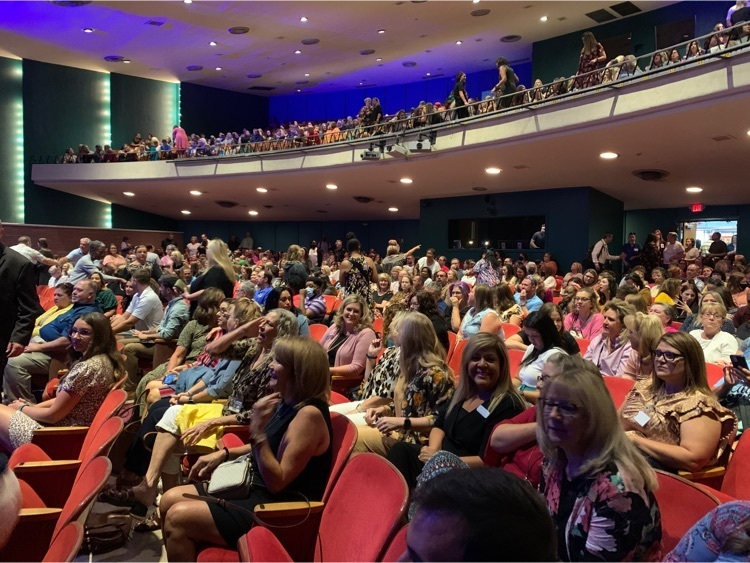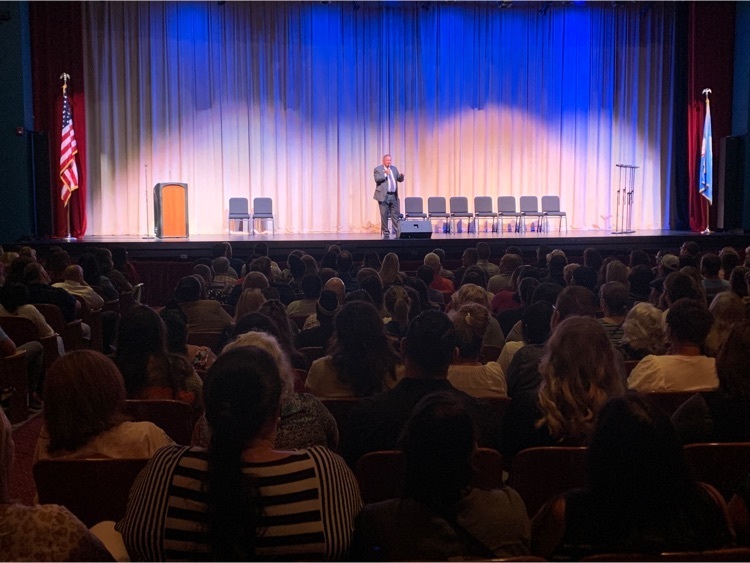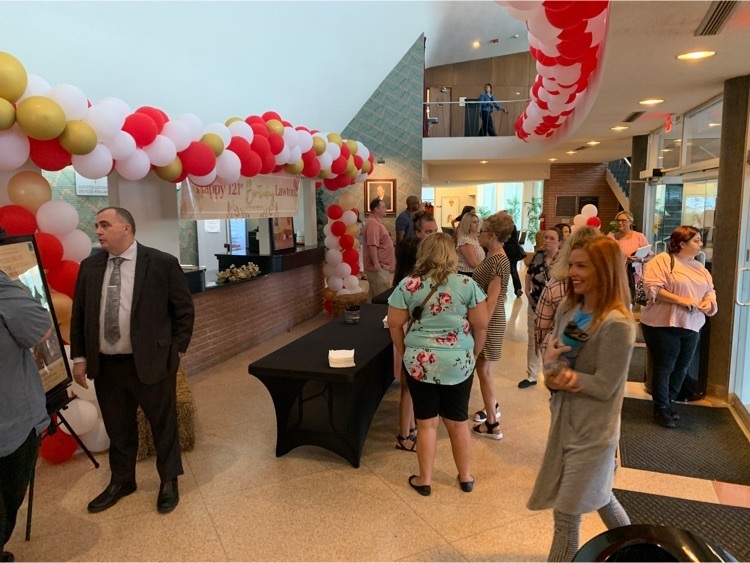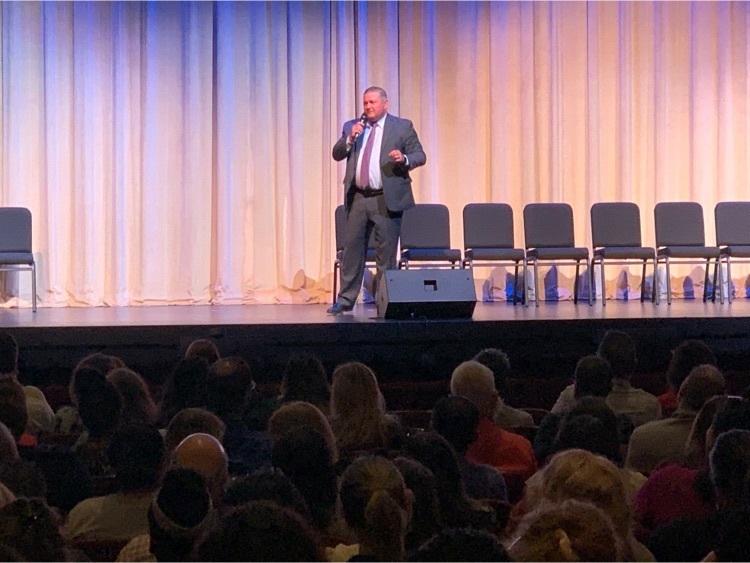 The open house schedules for the high school level are below. Each school will have more information on their pages. Be sure to follow your schools so you can stay up to date! #LawtonPS #WeAreLPS #oklaed

Middle school open house schedules are below! Be sure to follow your school for more updates. #LawtonPS #WeAreLPS #oklaed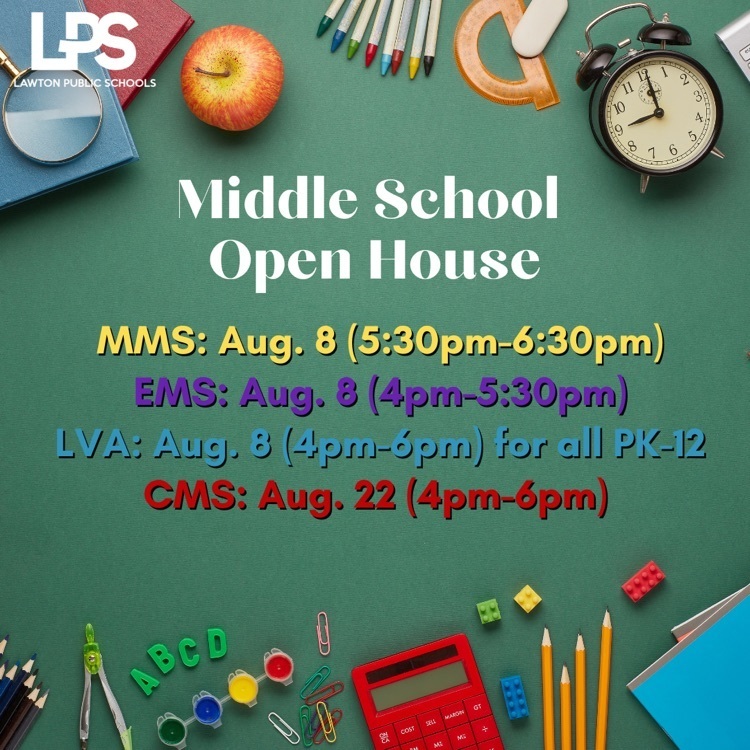 Elementary meet the teacher night is coming up! The flyer below has all the information on the event. Also remember to follow your school for more details on what they will be planning! #LawtonPS #WeAreLPS #oklaed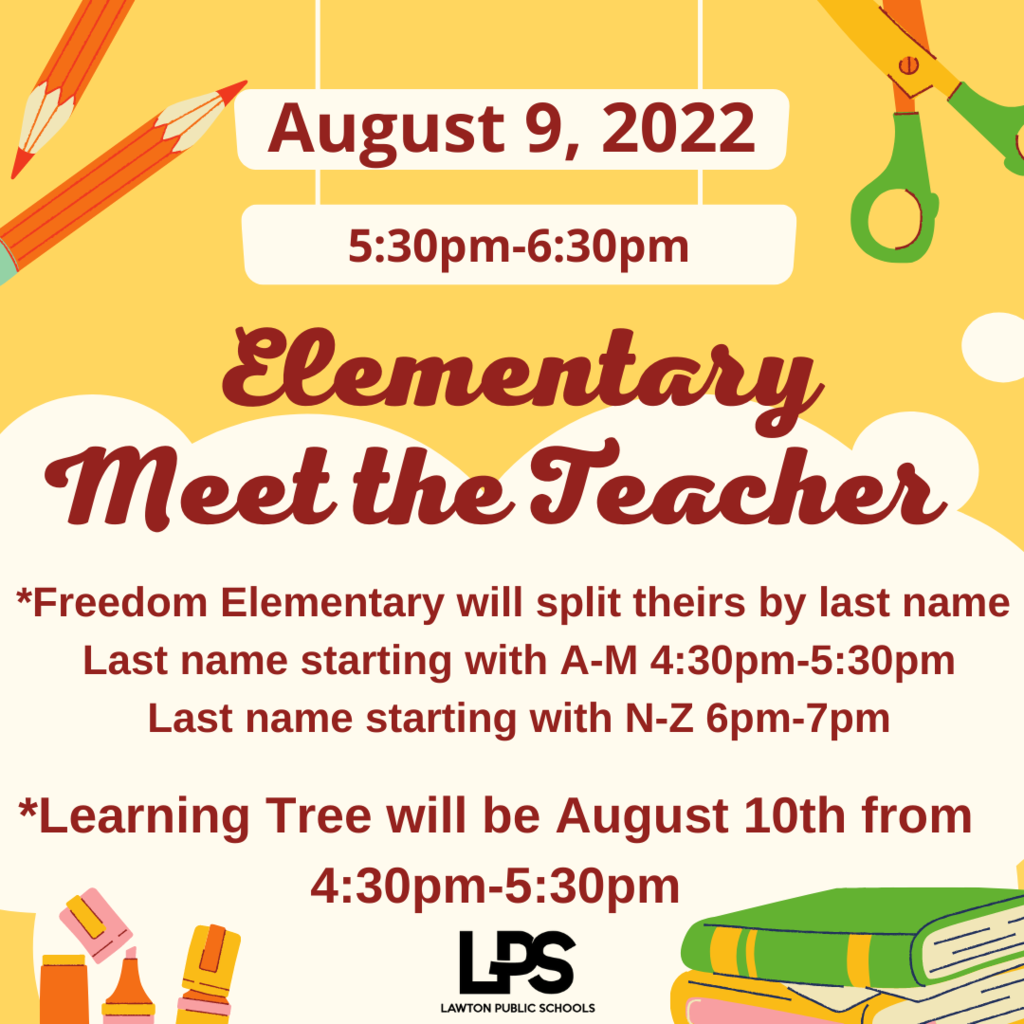 You can now search your child's bus route at the link below on our website! Bus routes will be updated through the site. All you have to do is type in your address to find your route. Check it out now.
http://infofinderi.com/ifi/?cid=LSD1BAR89JIK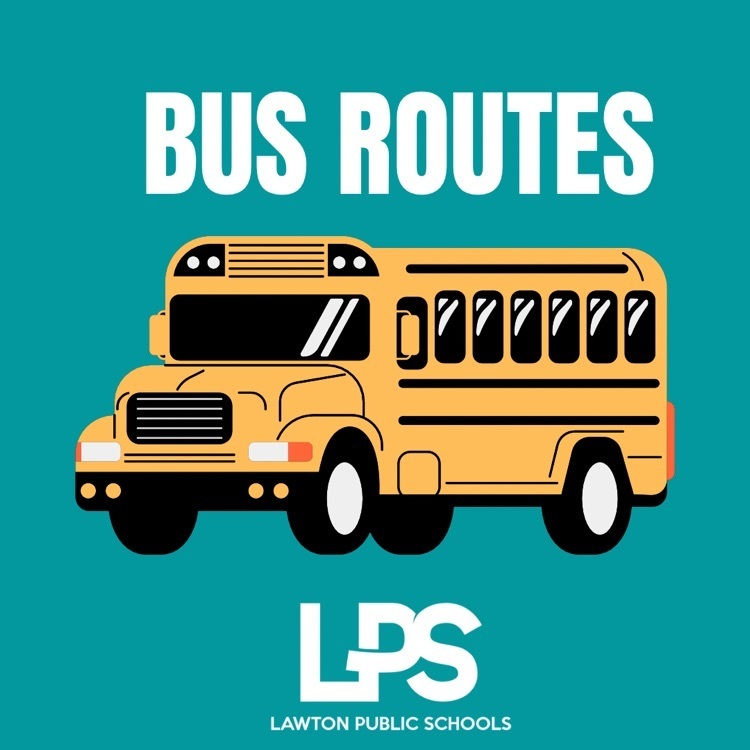 Shout out to all our families that were able to make the past few days for Check-In! We enjoyed speaking with our families that stopped by our #ProjectAware table as well. Friendly reminder - our secondary students can still go to their schools today for Check In from 8:30 am - 3 pm today!! Have a fabulous Friday #LawtonPS family! #WeAreLPS #oklaed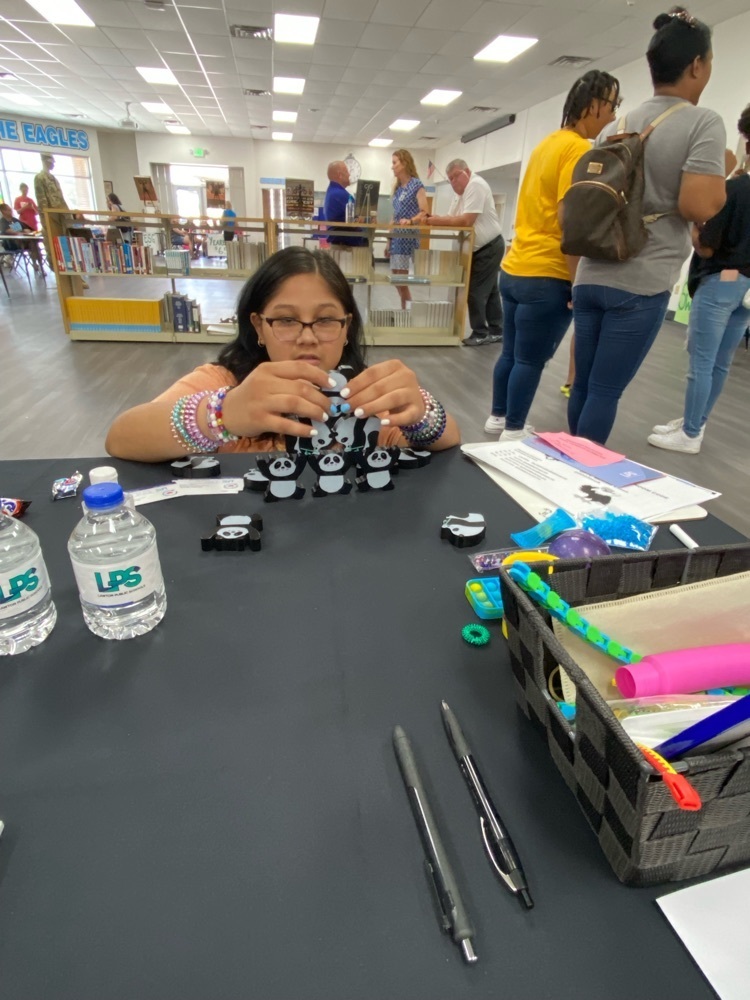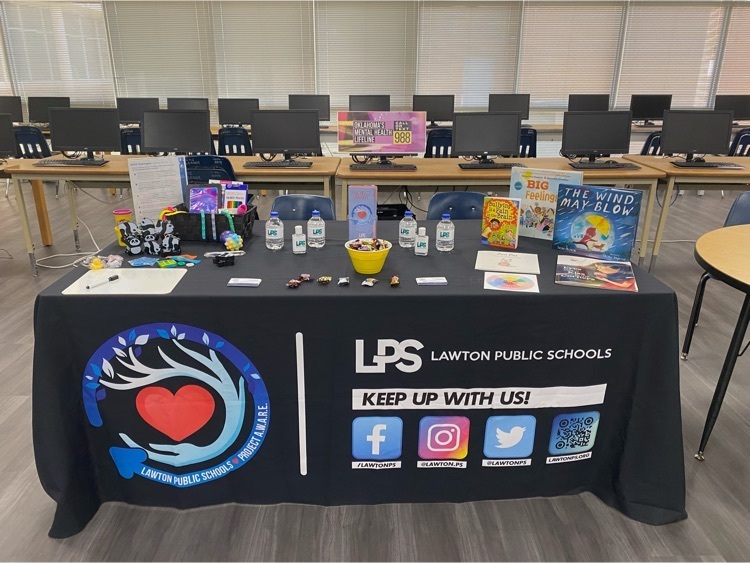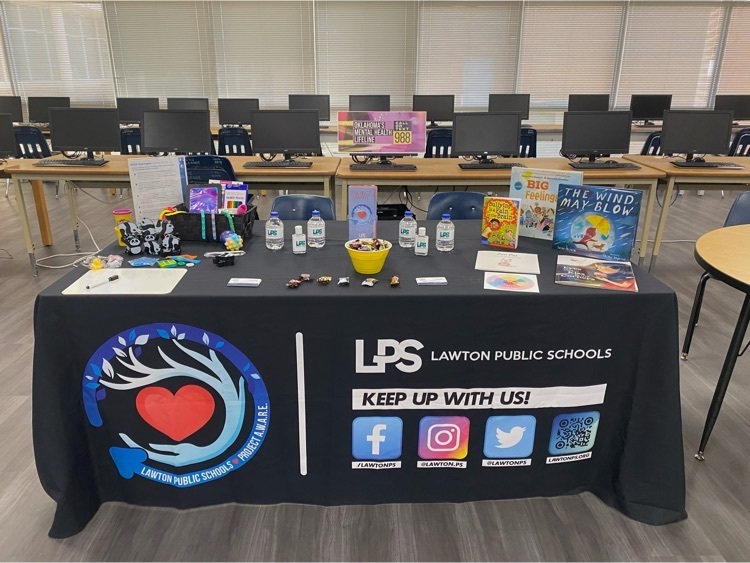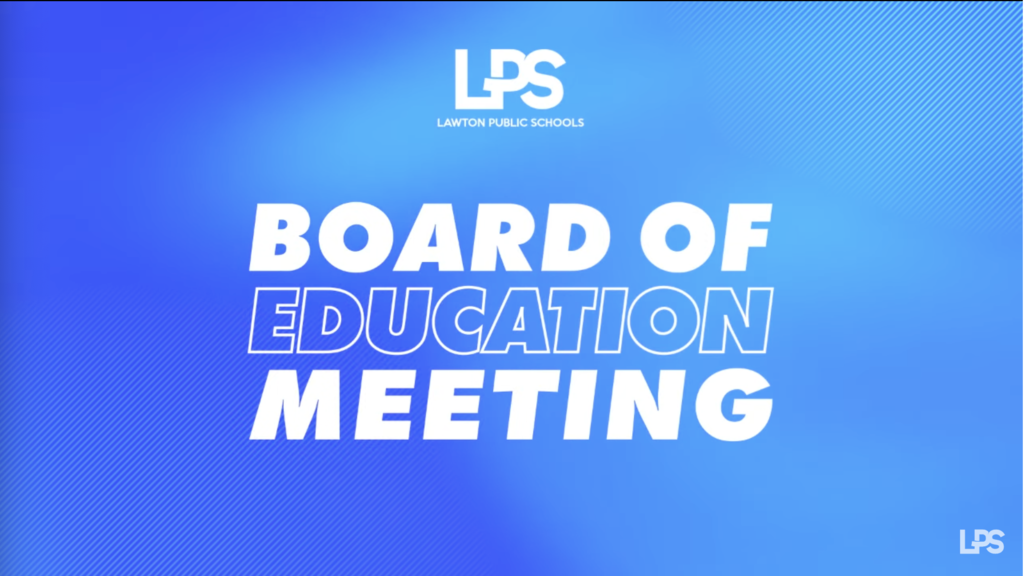 Special thanks to #CoL's Community Events and Outreach Coordinator Michell Rosario for this special delivery! We are honored to have partnered for this year's Freedom Festival! #WeAreLPS #LawtonPS #Oklaed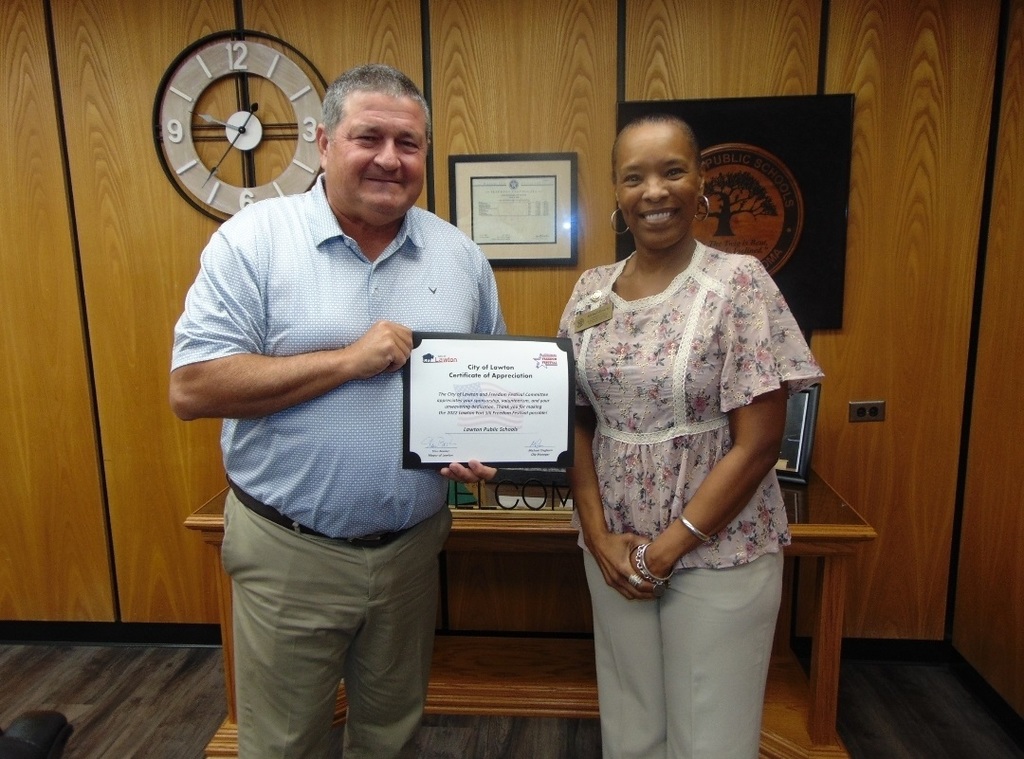 LPS Family: The Comanche County Health Department is extending their hours Thurs. & Fri. from 8 am-6 pm for those in need of Back to School vaccinations. Thank you!
https://bit.ly/3zAIOJy